The moment we are all waiting for is coming. Gifts, parties, stunningly beautiful clothes, they are all in store for you this season.
Make sure you enjoy life at it's fullest this Christmas as you become the queen of the prom. You just have to follow a few simple steps and it's a guarantee that you'll be the star of the evening.
Take a relaxing shower and forget about daily worries. Some scented oils that you can find in almost every shop might get you in the mood to party all night long.
Moisturise your body with a firming body cream and for more special effect, you can mix it up with a tanning lotion.
Before you start doing your make up don't forget about your nails. A very important secret used by women across time is to apply some olive oil over your cuticles and your nails to make your polish stay on longer. After the nail polish has dried up run cold water over your nails for about 15 seconds.
apply makeup
Our advice: some bright, red, cherry-like nails can provide the finishing touch of your glamorous look.
And now the moment we are all waiting for: the make up.
As is it said sometimes less is more so a super sparkly shadow with barely there color makes you stand out from the crowd.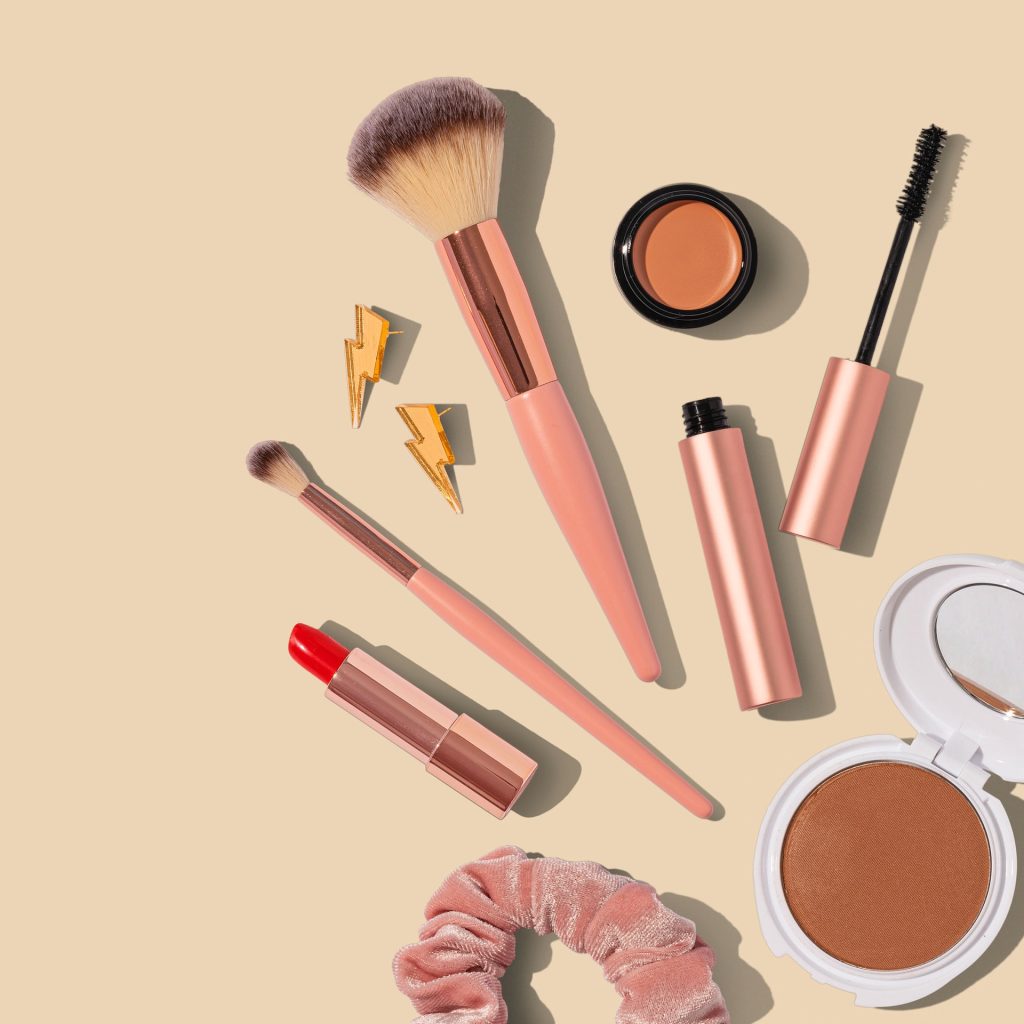 Apply it onto lids and under lower lashes, and then apply three coats of black mascara onto curled lashes.
Your lips: what's sexier than a pair of red , tasty lips? First, scrub your lips with a moisturizing lip scrub and then apply some red gloss and you'll be stunningly beautiful.
These are a few ideas for these holidays because after a year's hard work you deserve it right?